Next Workshop: Sunday, October 22, 2017
There are four spaces available at this time.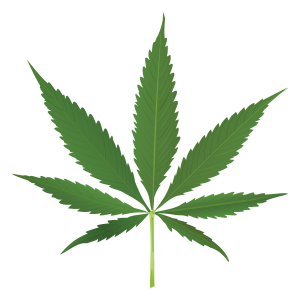 BIPOLAR DISORDER and CANNABIS WORKSHOP
A Educational Workshop with Bipolar Disorder Expert Julie A. Fast
This dynamic and timely workshop teaches: 1.) How THC and CBD can affect bipolar disorder and schizoaffective disorder 2) How to calmly and rationally talk with a person about cannabis use. 3) A harm reduction communication plan you can start today for life long results. Relationships can be saved.
Sunday, October 22, 2017
4:00-6:00 PM PST. (Please note the time zone carefully)
This class is on the phone and includes homework that Julie evaluates before the call to help you find the best treatment route for a loved one, a workbook filled with invaluable information including worksheets you [ Read More ]