New class August 13, 2017 from 4:00-6:00 PM PST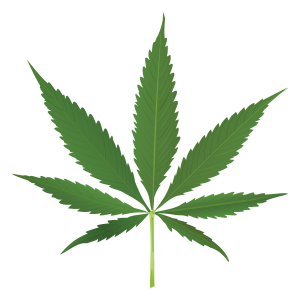 BIPOLAR DISORDER, MARIJUANA and PSYCHOSIS
A Class for Parents and Partners with Julie A. Fast
Date: Saturday, June 18, 2017
Time: 4:00-6:00 PM PST United States.
Cost: $150 per phone line.
This is an interactive call. Class size is limited to ten phone lines.
Please visit
click on the white box and choose the CLASSES tab to reserve your space. If you have questions, please send an email to Julie Fast Books at Gmail dot com. Julie will answer personally. Please note that this class is for parents and partners only. I will do a separate class for people with bipolar disorder.
ABOUT THE CLASS
Over half [ Read More ]